Niagara's Residential and Commercial HVAC Heating
Performance Heating & Air is locally owned and operated by Carlo Zecchini serving the Niagara Region, also Hamilton and Beyond. Sales, Installation and service on both residential and commercial applications.
Over the years Performance Heating & Air has built a good reputation based on quality workmanship and integrity. We strive to keep our pricing low and how we do that is to have low operating costs, this in turn keeps the cost to YOU our customer LOW!!! and lower then our competitors can offer.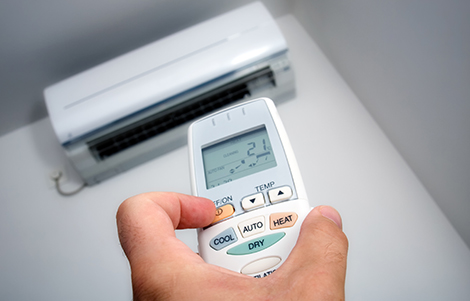 HVAC Air Conditioning Repair And Installation
Finding the right HVAC contractor can be a process, but we make it easy with a free no pressure in-home consultation to go through what you can expect with installing an air conditioner and how the install will go.
Performance Heating & Air provides high-quality parts and service and every new AC install includes our warranty in addition to the manufacturer's warranty.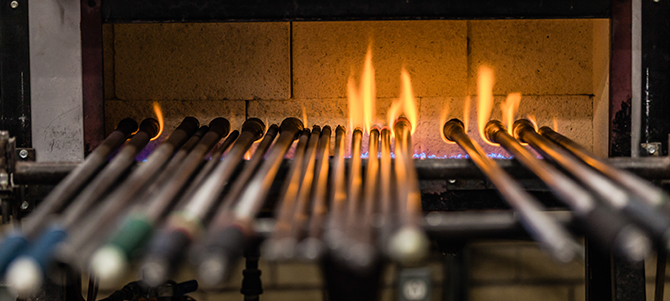 Furnace Repair, Inspection and Installation
It can be frustrating during the colder season when you turn on your furnace and it blows cold air or no air at all.
Whether you are looking to get a routine inspection of your heating system before the colder months, repair your furnace if it has stopped working or replace your furnace with a brand new high-efficiency heating system, We are here for you!
We deal with only the best and reliable parts with the intention of getting your system put back together and last for the longest possible time.
Other HVAC Services Include
We believe it's vital to partner with quality manufacturers. We are an authorized Dupont dealer and many more…
Hot Water Tank Repair and Install
Installing a hot water tank isn't complicated, but there's a lot of details involved to it: to ensure proper drainage, safe water heater pressure, and venting of combustion by products, a qualified professional knows best.
Boiler Repair and Install
A professional boiler installation service will make sure that the unit is installed properly, and that it will provide many years of warmth and comfort for you and your family.
Under Ground Gas Line Repair and Install
Performance Heating & Air has the experience, certified tradesmen, and equipment to bring your installation in on spec, on time, and on budget.
In Floor Heating Repair and Install
You can rest assured that your entire home will be heated completely, all while using less energy than other, more traditional heating options.