Humidifiers and Air Exchangers
Humidifiers
Dry air doesn't only affect the people who live in the home, but dry air can also damage wood furniture and floors and increase energy costs. A humidifier not only helps those in your home breathe better and keep everyone healthier, but it also helps maintain the humidity in your home at a comfortable level for everything inside it.
Air that's too dry makes the temperature feel colder than it actually is. Humidifiers works in conjunction with your heating system to keep you snug and warm during the winter and save you money on your heating bills.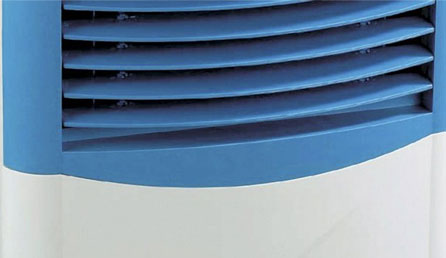 Air Exchangers
We believe breathing fresh, clean air is at the core of a healthy home. This is why we remain at the vanguard of the industry in product quality and innovation. Yet we embrace and retain that personal touch that helps us focus on your needs.
Home owners appreciate us because our products are industry leading; contractors appreciate us because they know our products will exceed their customers' expectations.