Boilers, Hot Water Tanks, Radiant Heating and In Floor Heating
Boiler Repair & Installation
Boiler repairs should always be handled by a licensed professional. At Performance Heating & Air, we are familiar with local plumbing codes and always performs the highest quality work to meet and surpass customer expectations. If your boiler is broken and you need to get the heat working again, please call us today at (905) 658-1214.
Our boiler repairs are done by experienced technicians who focus on getting your boiler back to working condition while providing great customer service. We have the knowledge and experience to get the job done right the first time. There is no boiler repair or replacement we can't handle in Niagara Region.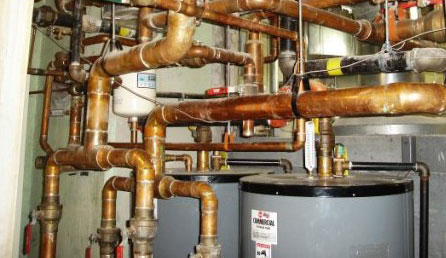 Radiant Heating Repair & Installation
Performance Heating & Air is one the few expert service provider for (Hydronic Floor Heating) Hot Water Floor Heating systems, whether it is annual maintenance service or Repairing heating system that has frequent breakdown, or Retrofitting Radiant floor Heat with problematic Gray Plastic Tubing. We correct problem Hot water Baseboard or Radiator Heating systems by re-piping We correct the wrong Radiant Floor Heat setup, so that your heating system is Safe, Reliable and provide comforting heat.
We supply and Install / Replace Water Heaters / Hot Water Tanks that meet your application and needs. We replace Electric water heater tanks with Fast Recovery rate Gas Burning hot water tank.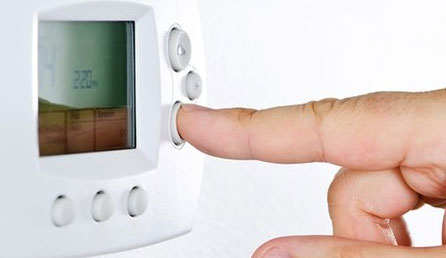 Hot Water Tanks Repair and Installation
For residents of Niagara Region, Performance Heating & Air provides exceptional hot water tank heating services. Their expertise and experience in the home heating industry allows them to help customers find the perfect, and most cost-saving hot water tanks for their homes or commercial buildings.
Whether you are looking for new hot water tank installation, repair services, or even just general information, call Performance Heating & Air today at (905) 658-1214.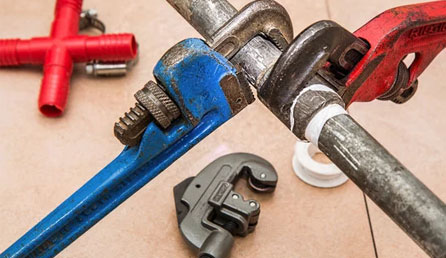 In-Floor Heating Installers
In-floor heating is a great way to provide a comfortable, quiet and even distribution of heat throughout your home or office. Ask the professionals at Performance Heating & Air about in-floor heating options, radiant heating and boiler systems.
Our quality heating services assure all aspects of expertise, prompt service and reliability with a pleasant manner. We always complement our good services with the best heating products available on the market that fits your budget and applications.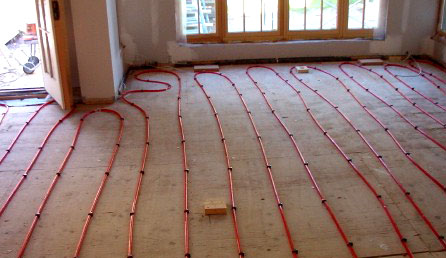 Other Services
Furnaces
Our technicians at Performance Heating & Air can provide full maintenance service for your furnace system in your residential, commercial building or office.

Boilers
At Performance Heating & Air, we can install the most efficient heating system for your home that will not only save you money on energy bills, but also keep the air quality in your home
Pool Heaters
Our heaters are an energy efficient, Installation by experts at your convenience. The best and most efficient way to save money on heating utilities is with a Pool Heat Pump System.